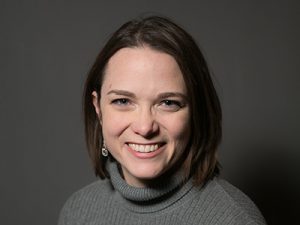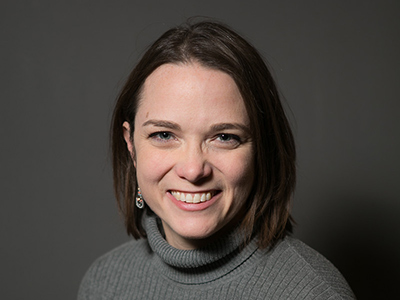 Physical therapist Dr. Mindy Nagel of College Hill Pilates and Physical Therapy LLC is available for Telehealth PT appointments (virtual consultations) to patients who are physically located in the state of Ohio during the time of the visit.
A Telehealth visit involves using video chat to assess movement patterns, review exercises, demonstrate new exercises as appropriate and provide whatever other consultation might be needed. Patients also have the opportunity to ask questions during these online sessions. Appointments are for 30 minutes and the cost is $65 per visit.
Because CHPPT is a cash-based practice and does not accept insurance, we are able to provide expert, personalized care at a casual pace, while keeping our rates transparent and affordable. Unfortunately, however, we are unable to provide physical therapy services to Medicare beneficiaries due to current US healthcare laws.
In addition, Dr. Nagel is available for one-on-one video-based Pilates mat sessions. These Pilates sessions, at $55 per half hour, are available to clients in any US state as well as Medicare beneficiaries.
And finally, CHPPT is now offering virtual Pilates mat classes online, once per week on Mondays at 6:30 p.m. Access to these classes, along with session archives, is available for $10 per month.
To schedule a Telehealth physical therapy visit or a video-based Pilates session, visit our client portal or call us at (513) 445-WELL (9355).